08junAll Day2023 IT Directors Summer MeetingBest Western Plus University Inn
Location

Best Western Plus University Inn

1516 Pullman Rd
Event Details

Please join the IT Directors for this year's 2023 Summer Meeting
on June 8th from 8:00 am to 5:00 pm at the Best Western Plus University Inn in Moscow, Idaho. This conference brings together county IT directors for
education, trending topics, and networking opportunities.
We look forward to seeing you in Moscow!
Organizer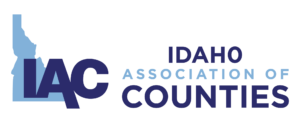 Mindy Linnmlinn@idcounties.org