Our Mission: The Idaho Association of County Treasurers provides an effective communication network and is a source of education
for County Treasurers while promoting integrity, credibility, and professionalism.
2022 – 2023 Board of Directors
AMBER
SLOAN
Elmore County
President
TEVIAN
KOBER
Jerome County
Vice President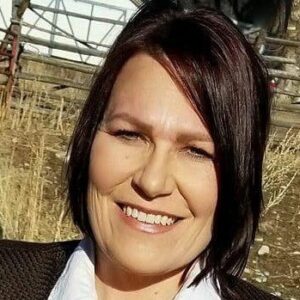 KAMMY
McFARLAND
Lemhi County
Secretary
ANNETTE
DYGERT
Owyhee County
Treasurer
JOHN DAVID DAVIDSON
Blaine County
Immediate Past President
KRISTINE LUND
Jefferson County
Parliamentarian
DAWN ERLEWINE
Clearwater County
Historian
The Role of the County Treasurer
The county treasurer is also ex-officio tax collector and public administrator (31-2102). The county treasurer is elected every four years (34-620) unless an optional form of county government is adopted pursuant to Title 31, Chapters 52 through 58, Idaho Code. The county treasurer is separately bonded for each of the separate responsibilities of the office (31-2015). Such bond is furnished by the county. The salary for the officer is set by the board of county commissioners. The county treasurer is authorized to appoint as many deputies as may be necessary to discharge the duties of the office within budgetary limits approved by the county commissioners (31-2003 and 31-1605).
2023 IACT Annual Conference
Conference Platinum Sponsors